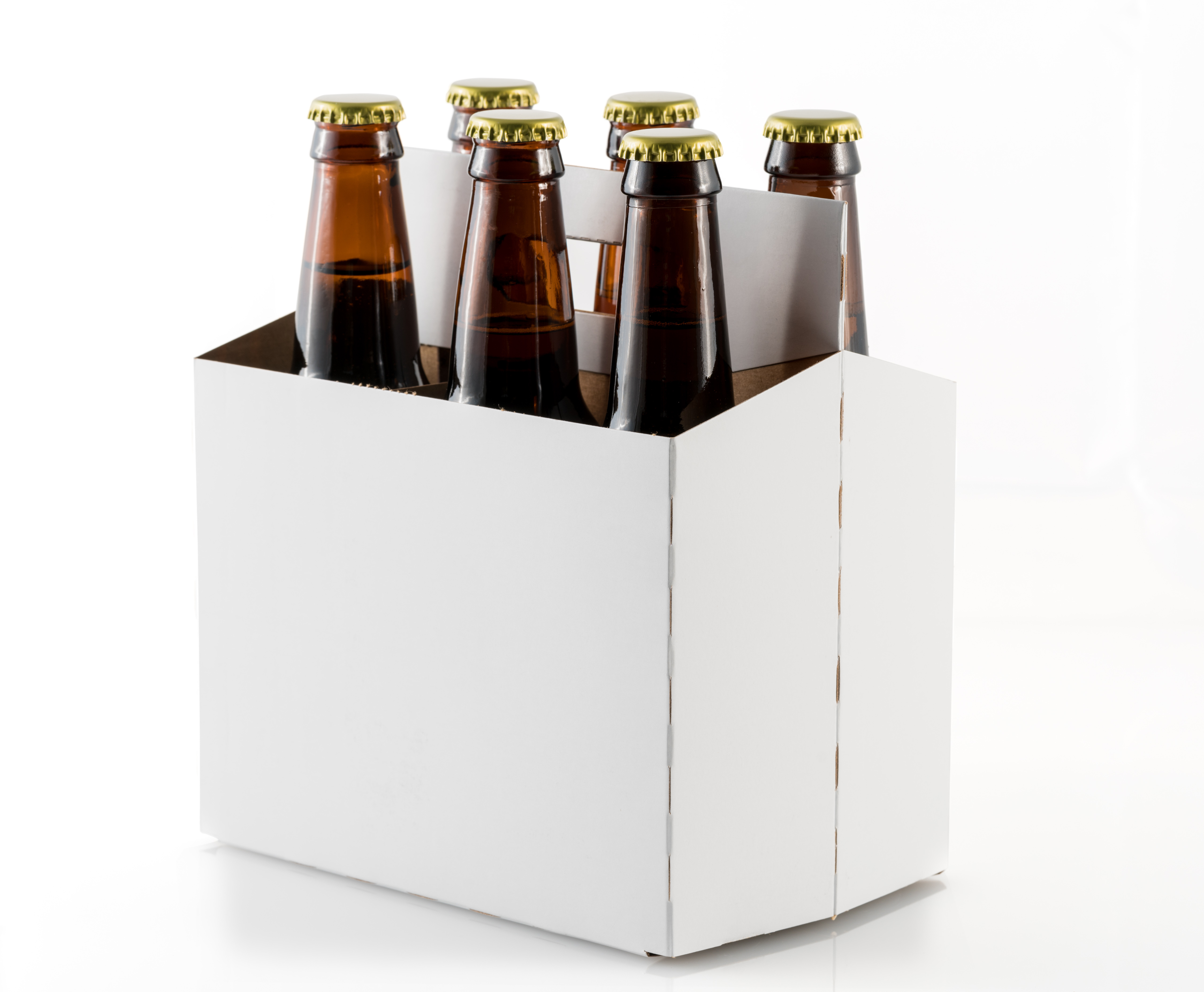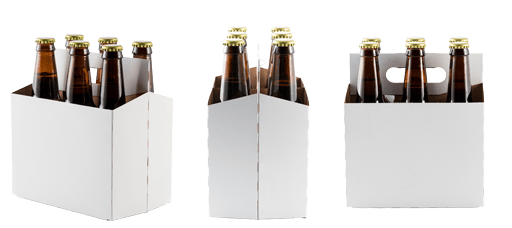 Blank Beer Carriers for Carry-out & To-Go
WE HAVE INVENTORY! 6 pack, blank bottle carriers that will also hold cans. Blank beer carriers work great for carry-out beer sales at restaurants and bars that are approved to sell beer to-go.
We'll reply to your inquiry quickly and we are ready to ship. We're located in West Michigan and have 1 day ship times for most mid-west states.
Call for pricing at 616.866.1561 OR complete this form.
3 case minimum – 450 carriers.